As you can tell from the photo above, Mitch and I have a very close relationship and I'm pleased to tell you that we (CHICAGO) have nothing to worry about. In 10 GAWD we trust, I've been on the Mitchell The Bitchell Trubisky train since we drafted him 2 fateful years ago. The Bears game plan for this playoff game should be pretty damn simple, hold their team to less points than we score. With the NUMBER 1 DEFENSE in the NFL it's a fucking guarantee that we hold them to less points than we score. Last night most of us were watching a miracle over hit in the Dallas game (Brady and I had the over). But I promise that Nick Foles was alone in a Chicago hotel room laying in the fetal position, crying himself to sleep thinking about Kahlil Mack and the defense he's going to face today.
We all know that Jordan Howard is going to churn and burn yards, while I'm predicting Tarik Cohen takes a punt back to the house Devin Hester style. What's more Chicago than scoring big plays on special teams in the playoffs? If you answered nothing, CORRECT. It's going to be hilarious when the Bears knock these Super Bowl flukes out of the playoffs. Everyone thought Club Dub was lit during the regular season, watch the squad take it to another level tonight!!! Nothing left to say, see you all at halftime for an live update on the twitter @wingspansports .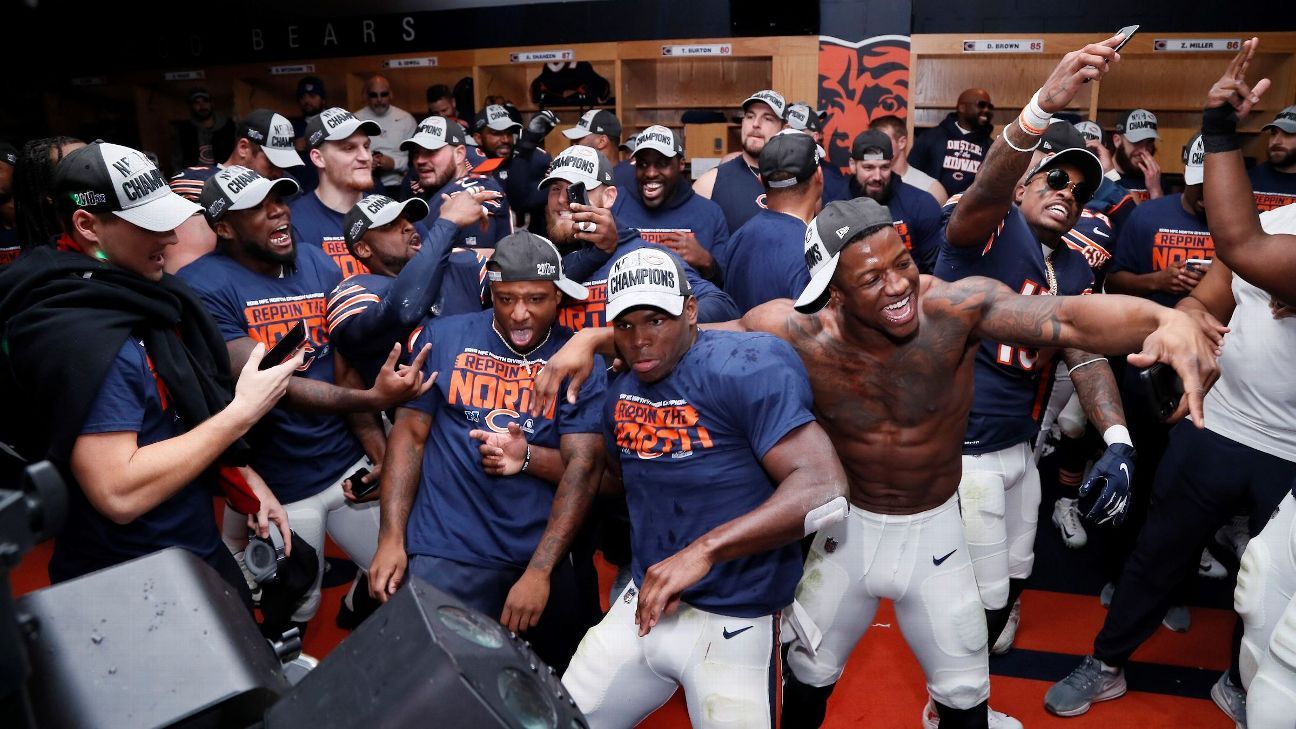 BEAR DOWN!!!!!!!!!!!!!!!!!!!!
By: Marcus Fitzpatrick