The North side of Chicago can breathe a sigh of relief after x-rays showed Kris Bryant only sprained left pinkie.
Bryant was injured sliding into third base with a head first slide.
A similar type of slide that caused Mike Trout to miss 6 weeks with a torn ligament in his thumb.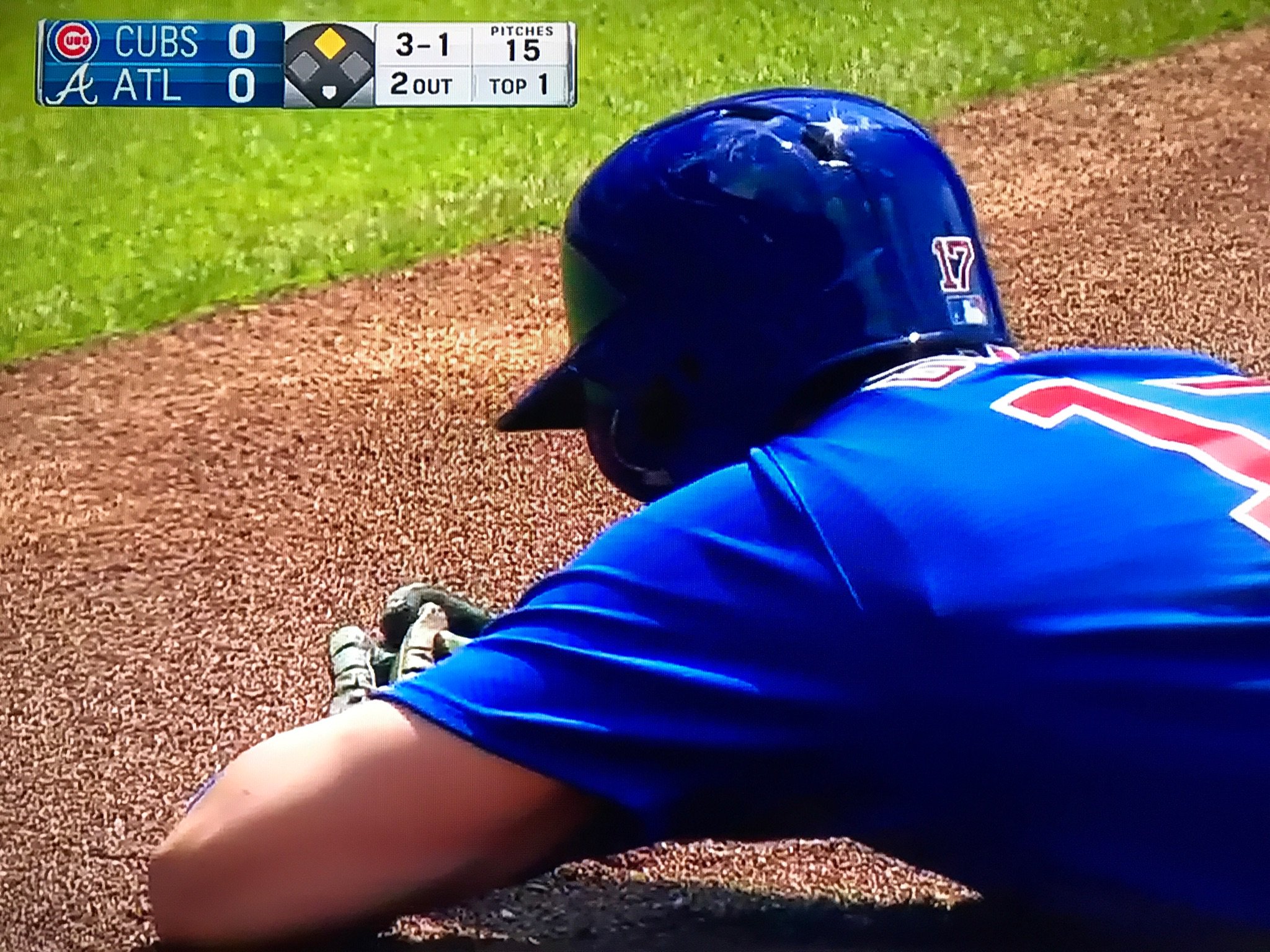 Jesse Rogers of ESPN.com was able to confirm the report that Bryant's injury was only sprain.
Bryant is hitting .273 with 19 home runs and 40 RBI on the season. Bryant has .399 on base percentage with 61 runs already scored this season. If Bryant were to miss any time, it would have been a significant loss for a Cubs team trying to catch the Milwaukee Brewers in the central division.
The Cubs currently trail the Brewers by 2.5 games entering play today.
This is good news for the Cubs as Bryant is expected to miss minimal time. He should be able to return to the lineup later in the week.